January Maricopa County Home and Garden Show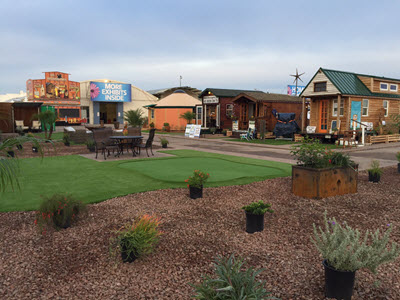 The Maricopa County Home & Garden Show, the largest home show in the Southwest, returns to the Arizona State Fairgrounds on Friday, January 10 through Sunday, January 12. Back by popular demand, the Tiny Homes Street of Dreams, features smart technology, she sheds, man caves, farmhouse, and rustic.
Arizona State Fairgrounds
1826 W McDowell Road Phoenix, AZ
Date: January 10, 2020 to January 12, 2020
Time: 10:00 AM to 6:30 PM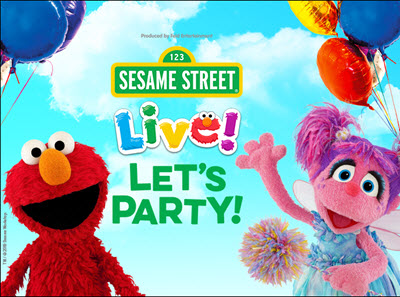 Jump to the beat with your friends on Sesame Street! Join the fun with an interactive show that unfolds on one of the world's most famous streets at the funniest, furriest party in the neighborhood … get ready for Sesame Street Live! Let's Party!
Learn new songs and sing along to familiar favorites with Oscar and Cookie Monster; build a snowman with Elmo; flap your wings with Big Bird; marvel at Abby's magic; be amazed when Super Grover flies; and move to the rhythm with Rosita.
Gila River Arena
9400 W. Maryland Ave. Glendale, AZ
Dates: January 10 - 11, 2020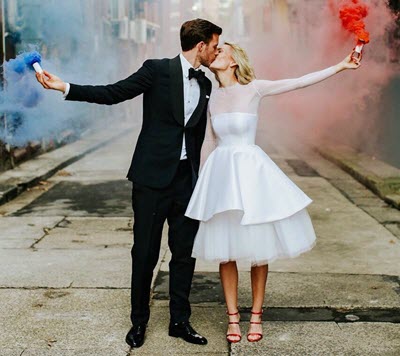 Welcome to the biggest and best bridal show in the United States, located in Phoenix, AZ. This show features more than 350 of the valley's top wedding experts all in one place. Start your wedding planning with us; from finding the perfect venue and photographer to organizing your dream honeymoon, we've got everything for your big day covered!
Phoenix Convention Center & Venues
100 N. 3rd St. Phoenix, AZ
Date: January 11, 2020 to January 12, 2020
Time: 9:00 AM to 3:00 PM
Barrett-Jackson Collector Car Auction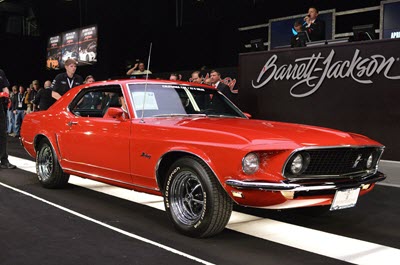 Widely regarded as a barometer of the collector car industry, the auctions have evolved over the years into world-class automotive lifestyle events where thousands of the world's most sought-after, unique and valuable automobiles cross the block in front of a global audience — in person and on live national and international television.
Westworld of Scottsdale
16601 N. Pima Rd Scottsdale, AZ
Date: January 11, 2020 to January 19, 2020