NASCAR FanShield 500 Race Weekend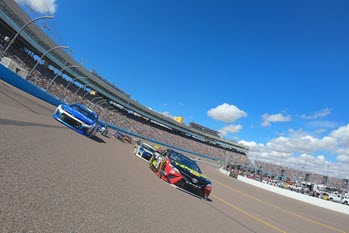 Start your engines for the FanShield 500 Speed Fest at Phoenix Raceway. Spring is fast approaching only to be beat by the speed and excitement of NASCAR. You'll enjoy non-stop action featuring on-track access to sign your name on the finish line, INfield access to meet the drivers and go inside the garage, and enjoy the Midway festivities and campground parties alongside friends and family
Phoenix Raceway
7602 S Avondale Blvd Avondale, AZ
Date: March 6, 2020 to March 8, 2020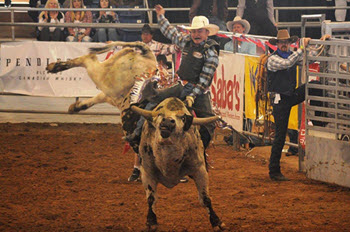 Rodeo Scottsdale is a PRCA Sanctioned Rodeo and will consist of action-packed performances as well as a Pro Bull Riding Show.
Thursday-Saturday after the rodeo, enjoy live music and dancing.
WestWorld of Scottsdale
16601 N Pima Road Scottsdale, AZ
Date: March 6, 2020 to March 8, 2020
Zoo Move and Groove 5K Festival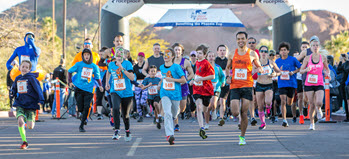 Our fourth annual Zoo Move & Groove is a celebration of getting healthy and staying fit… with a unique Phoenix Zoo twist!
Activities are geared towards kids and families such as Zoo Ninja Warrior and Kids Karate. This general admission event, immediately following our Zoo Move & Groove 5K will host an array of vendors and feature diverse forms of exercise for guests of all ages to experience and enjoy.
Phoenix Zoo
455 N Galvin Parkway Papago Park Phoenix, AZ
Date: March 7, 2020
Time: 7:50 AM to 1:00 PM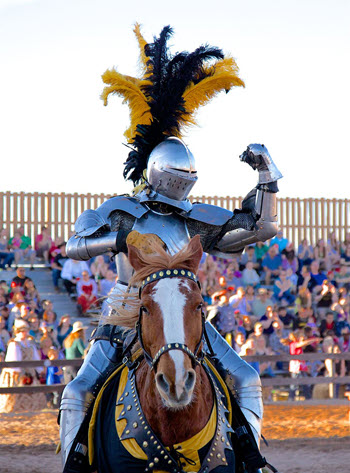 Don't miss Raucous Revelry at the Annual Arizona Renaissance Festival! The Arizona Renaissance Festival is a medieval amusement park, a 14-stage theater, a 30-acre circus, an arts and crafts fair, a jousting tournament and a feast -- all rolled into one non-stop, day-long family adventure. You never know what you will find on or off the stage!
Festival Village
12601 East Highway 60 Gold Canyon, AZ
Date: March 7, 2020 to March 29, 2020
Recurring weekly on Sunday, Saturday
Time: 10:00 AM to 6:00 PM
Cactus League Spring Training is a seasonal rite that descends on the Greater Phoenix area every February and March with the iconic sounds of cracking bats, snapping mitts and happy fans.
For baseball lovers, it doesn't get much better than this: sunny weather, affordable tickets and unparalleled proximity to the best players in the game.
Fifteen major league teams play more than 200 games across Greater Phoenix during the month, with no two ballparks more than a 45-minute drive from each other.
The 2020 Cactus League season takes place February 22 - March 22.